Home
>
Music News
> Regina Spektor / Placebo / Elliott Smith / Sean Lennon+
Regina Spektor / Placebo / Elliott Smith / Sean Lennon+
A trio of news plus one batch of retro coolness…
Regina Spektor's got a new one coming out called Far (out in June on Sire Records).  Read more over at Pitchfork (hey, I'm lazy and it's busy season).
~*~*~*~*~*~*~*~*~*~*~*~
(European date schemes are so… backwards)
Placebo's got a new one coming out in June as well… June 8th, that is.  It's called Battle for the Sun.  Read more over at Placeboworld.
~*~*~*~*~*~*~*~*~*~*~*~
Sean Lennon, Yuka Honda, Charlotte Kemp Muhl, and Yoko Ono have some tracks on the premiere release from Chimera Music (their record label).  It's got tracks from upcoming work by all of them… check it out at fina music downloads.
~*~*~*~*~*~*~*~*~*~*~*~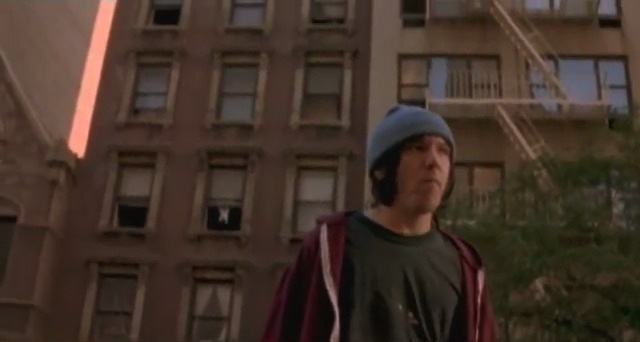 Pitchfork has a 28+ minute 1998 documentary of Elliott Smith called Strange Parallels.  I have this on DVD-R from a tape trader a while ago, but it's available to watch for free up on Pitchfork.  It's quirky and fun – – a good look into Elliott right on the cusp of "super-stardom" (around/just after the Oscar nominee time).
~Dan – np: The Blood Brothers – Love Rhymes with Hideous Car Wreck